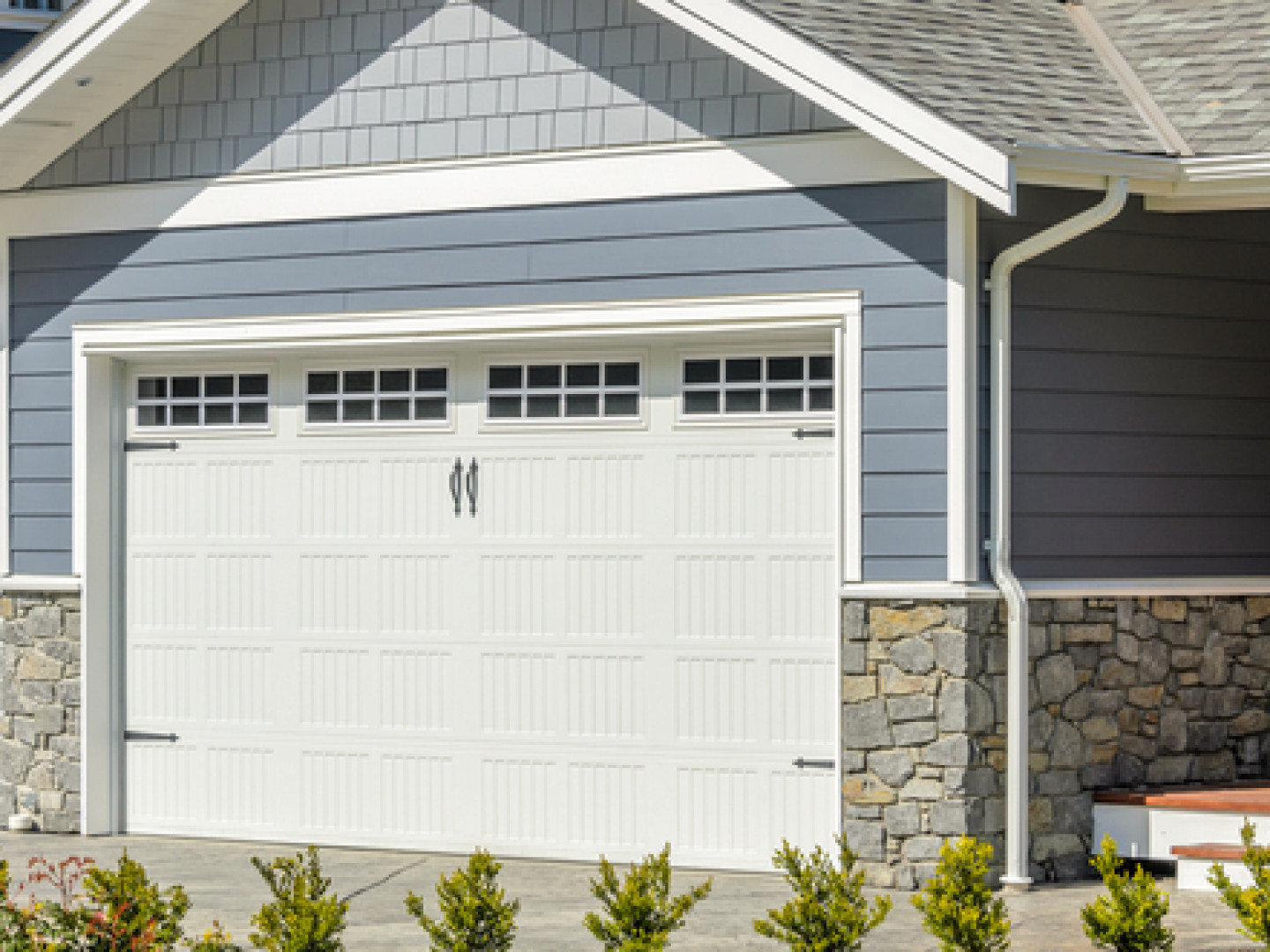 A Better Place to Park Your Car
Get custom garage building services in Corryton & Knoxville, TN
Is your family growing, or just your car collection? Don't resort to parking your car outside and risking damage or vandalism.

Taylor Construction in Corryton & Knoxville, TN offers custom garage building services to give you more room for cars and storage. You'll work closely with our experienced garage builder to design a garage that fits all of your vehicles, lawn equipment and sports gear.

Speak with our garage builder today to get started on your addition.