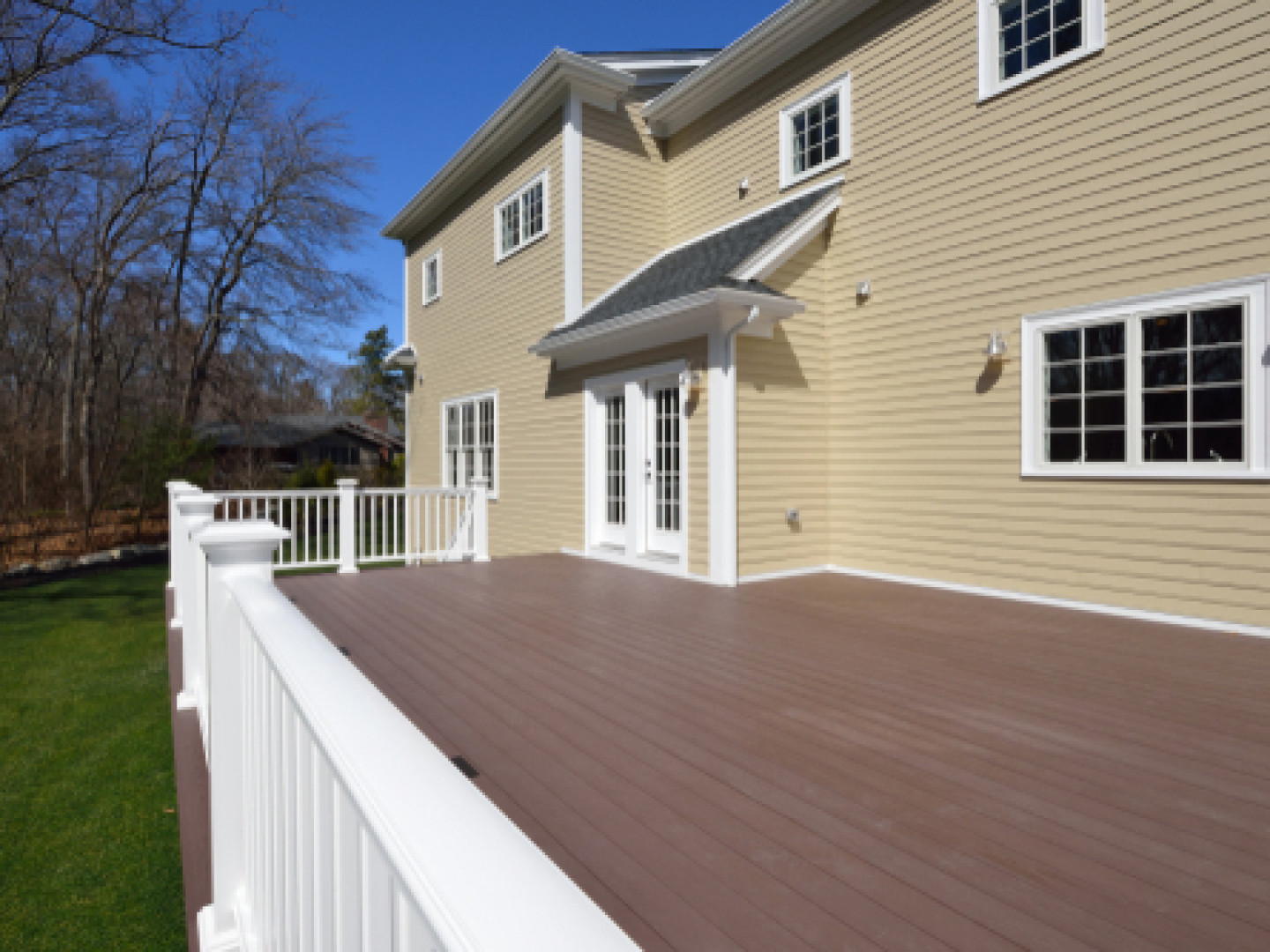 Customize Your Outdoor Relaxation in Corryton & Knoxville, TN
Consult our local deck builder about your outdoor living space
If you're a fan of backyard barbeques or front porch rocking, you know how vital a quality deck is for your home. A custom wooden deck can give your family a safe space to spend time outdoors and make memories as a family.

When you're building a custom deck, you need a professional deck builder to guarantee quality craftsmanship and a secure finish. Taylor Construction in Corryton & Knoxville, TN can help build a space that fits your home and your yard perfectly.

Contact us today to schedule a consultation.